In honor of Black History Month, EverThrive Illinois is featuring profiles of black leaders in maternal and child health.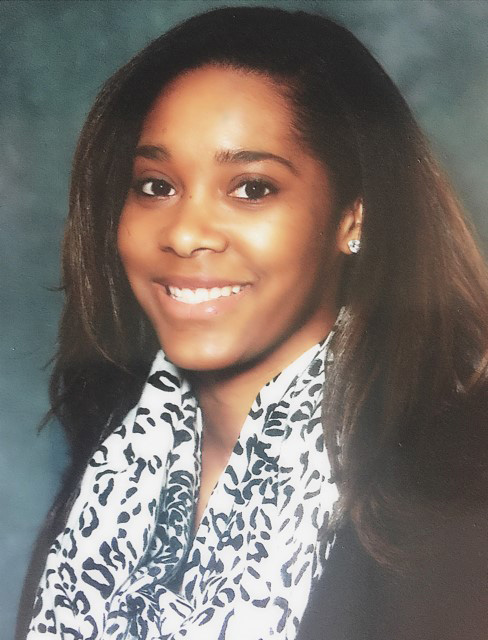 Dara Gray, A.M., L.C.S.W.
Born and raised just outside of Detroit, Michigan, Dara Gray grew up in a family that valued health and public service. With this foundation, Dara went on to obtain her B.A. in Psychology from the University of Michigan and Masters in Social Work from the University of Chicago. With over 9 years in the Maternal and Child Health (MCH) field, she now serves as a MCH Program Manager for Access Community Health Network managing various components of the Westside Healthy Start program. Originally, serving as a MCH Health Support worker at Lawndale Christian Health Center, she managed a caseload of pregnant clients who were high risk. She pursued her passion for teen pregnancy and pregnancy prevention by taking on teen pregnancy cases and forming a teen pregnancy support group in North Lawndale. As a self-starter Dara, although not practicing, trained as a community based Doula and taught herself to knit.


Dara is most passionate about infant mortality prevention and making sure that women have access to care. One of her fondest memories comes from working in the field, in which she helped a pregnant client with triplets and a four-year-old daughter who were abandoned by her boyfriend and left with nothing. Dara assisted the mother in securing a bed and a bedroom set to help her get by, worked with the woman's landlord to ensure that she could stay rent-free, and collaborated with community members to obtain other resources during that difficult time. She loves that her work impacts individuals' lives and that her affinity for this community is expressed through this work and in the managing of her staff. This showing and giving of love reminds Dara that there is still good in the world. As an up and coming leader, Dara participated in the CityMatCH City Leaders Program, received the Golden Touch Award at Lawndale Christian Health Center in recognition for her work, and engages her peers through program dissemination and presentations.


For Dara, Black History Month means acknowledging all of those "hidden figures" that have made contributions to our country. She feels that this time of year encourages people to think about what they are doing in the present. Dara thinks that what we do today matters, because what we do now will one day become history. She believes we must make our mark today so future generations look back at our example.
Date:
Tuesday, February 14, 2017